The longer you hodl a Flowty in your wallet, the older it gets.
About
Flowtys are 10k unique characters backed by non-fungible tokens (NFTs) on the Ethereum blockchain. All animation frames were drawn by hand. The ERC-721 verified Flowtys Smart Contract: 0x52607cb9c342821ea41ad265B9Bb6a23BEa49468
A stand for public domain
This project is a love letter to the art and critique on the company spending Millions of Dollars to extend copyright terms while licensing public domain goods, exploiting our cultural heritage.
Or as Wisecrack has put it correctly, D. "takes [once public domain] stories like Pinocchio, Sleeping Beauty or the Hunchback of Notre Dame and throws them into the commercial meat grinder. […] They've been doing this for the past hundred years."
Therefore, we do the opposite.
Fair Distribution
Drawn by Hand
10k Flowtys animated at 12 frames/second. All frames were drawn by hand.

Ownership and IP
Flowtys NFT owners have full commercial rights to the Flowtys they hold.
Special Giveaways
NFTs & Merch giveaways and future NFT projects airdrop to Flowty owners.
Equal Chances
All common, rare and super rare Flowtys are distributed fair and randomly.
Fair Prices
Collecting one Flowty from initial sales costs 0.08 Ξ. No bonding curve or tiers.
*47 Flowtys are withheld from sales for giveaways and 3 for the team.
Aging Concept
The Flowtys concept looks back an entire century. Simpler times when all art and media was still analogue. In contrast to todays' digital media, analogue movie reels were strongly affected by time. This inspired us to create Flowtys, utilizing the unique opportunity blockchain tech provides to alter the artwork over time:
*** The longer you hold it in your wallet, the older it gets.
Flowtys only age while staying in the same wallet. The transfer of a Flowty from one wallet to another restarts the counter. Once the aging time threshhold was surpassed and the Flowty has aged, it cannot be reversed. Yes, time's a bitch.
Got your Flowtys ?
Then hop in the Flowtys STUDIO to do all kinds of stuff with them! Such as download profile pictures and generate custom banners and GIFs for social media. Don't forget the #Flowtys
Milestones & Activations
Our goal is to provide longterm value to our community. We intend to do so by working to launch more features as we go. We will start working on these once the sales percentage milesstones were reached.
Exclusive limited NFTs & Merch Giveaway
(Vote) zero comm. marketplace OR liquidity pool
Surprise NFT for #1 collector with most Flowtys
Future project airdrops to Flowtys owners
Golden Cinema Tickets
Our virtual cinema room is exclusively accessible for owners of our NFTs. You can enter it for free by connecting a wallet with a Flowty or Ticket NFT in it. Once in, you can:
Photo by TonyTheTiger, CC, edited
2. save your favourites into a list
1. watch regularly added PD cartoons & movies
1933 Betty Boop : Snow White

Join the conversation !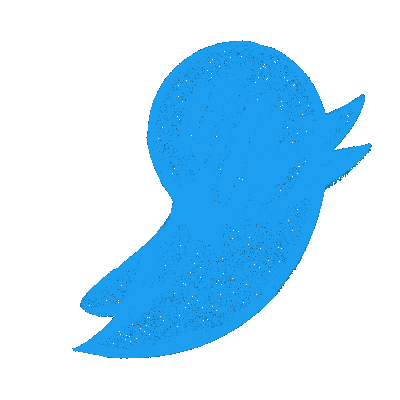 Love the art
but can't spend
the gold ?